We Crown Your Beauty With Touches!
Please select the area of your treatment
Before &
After
You can see the before and after of our patients by swiping the photos to the right or left.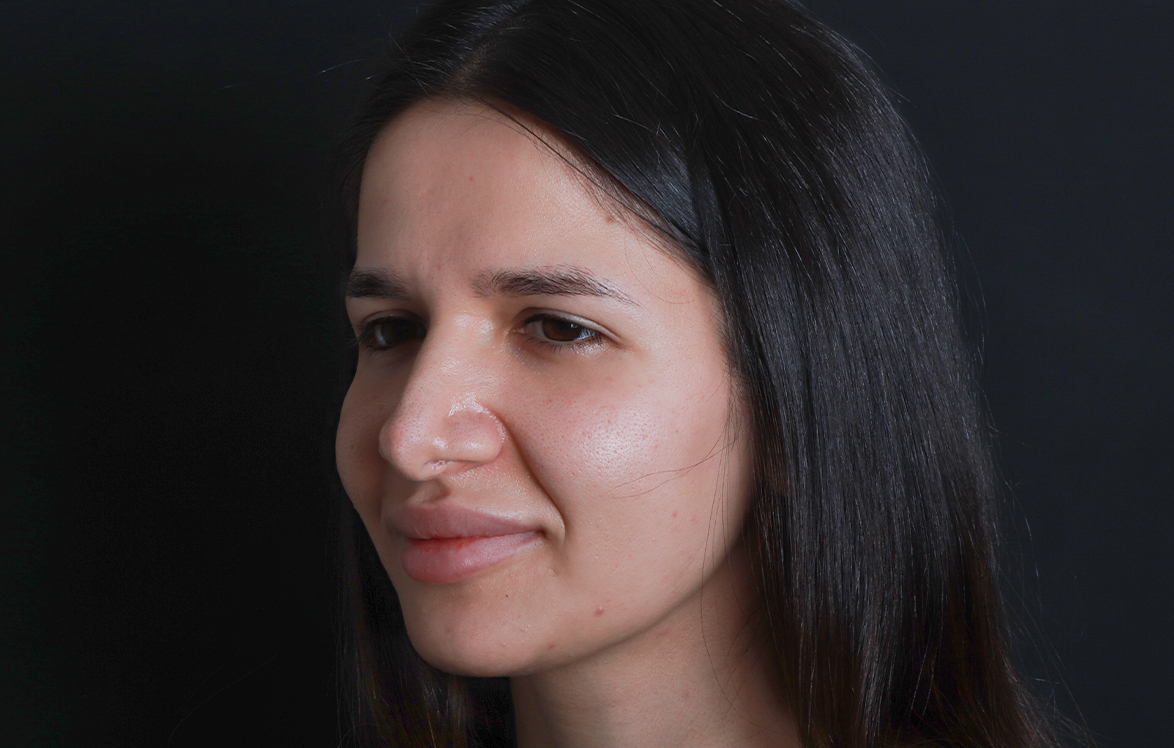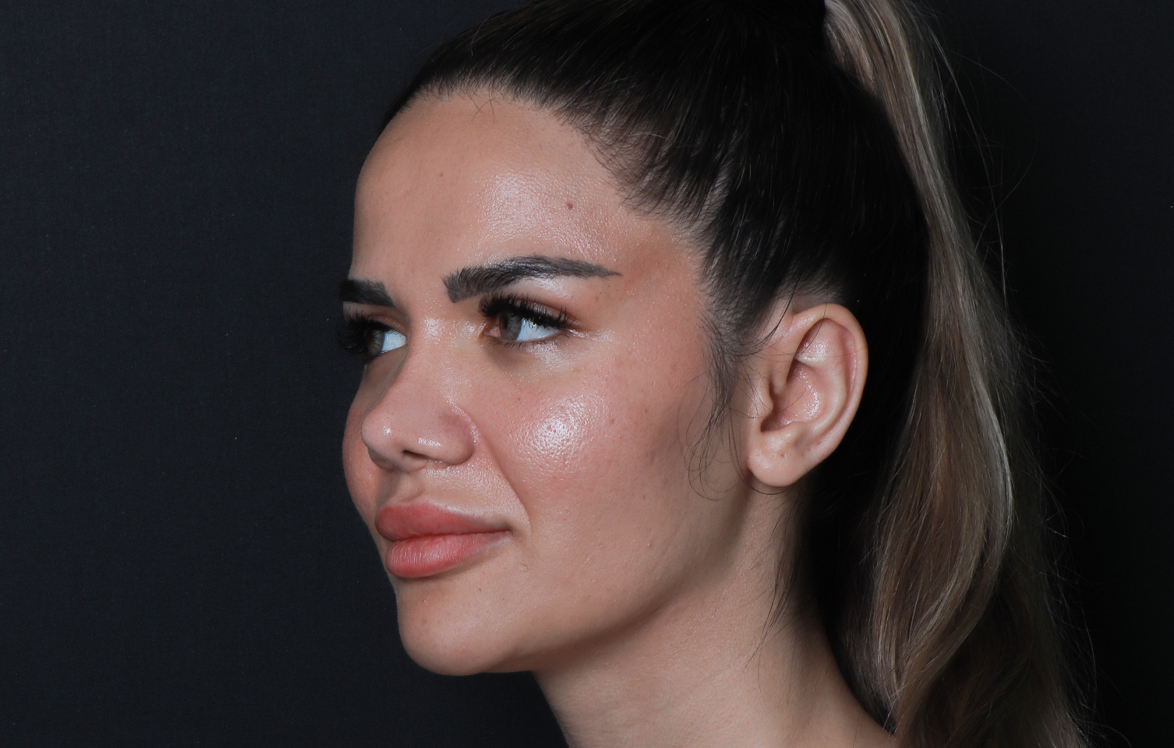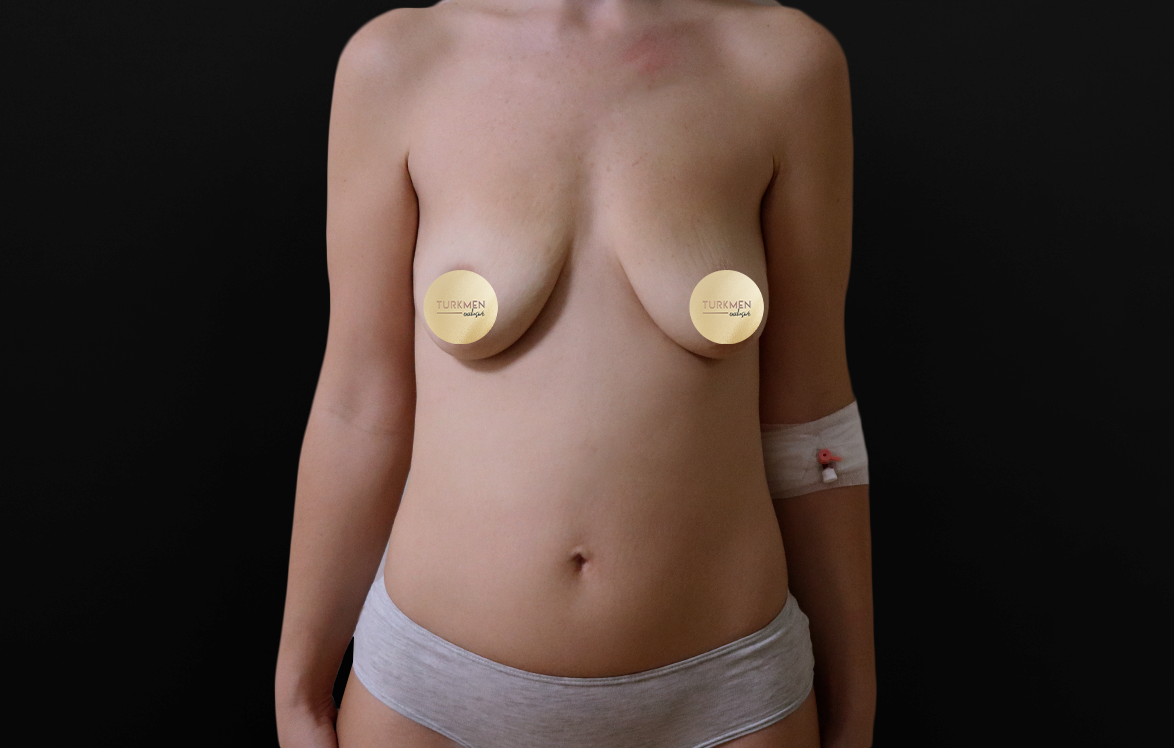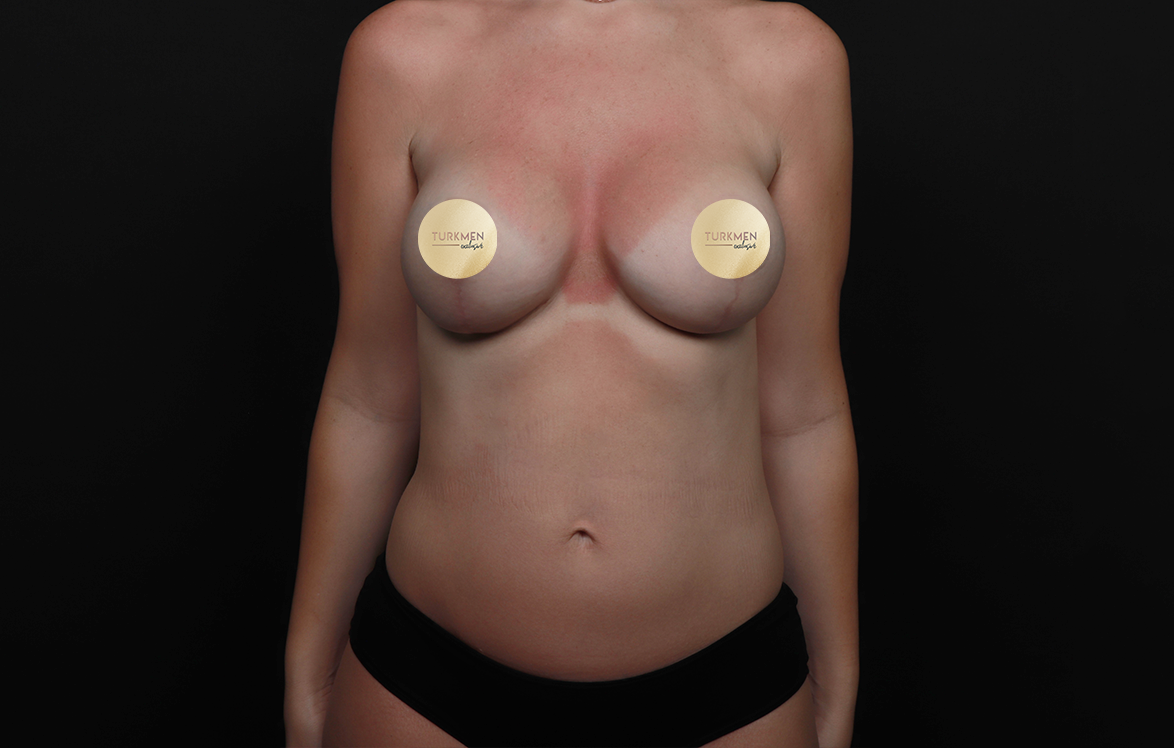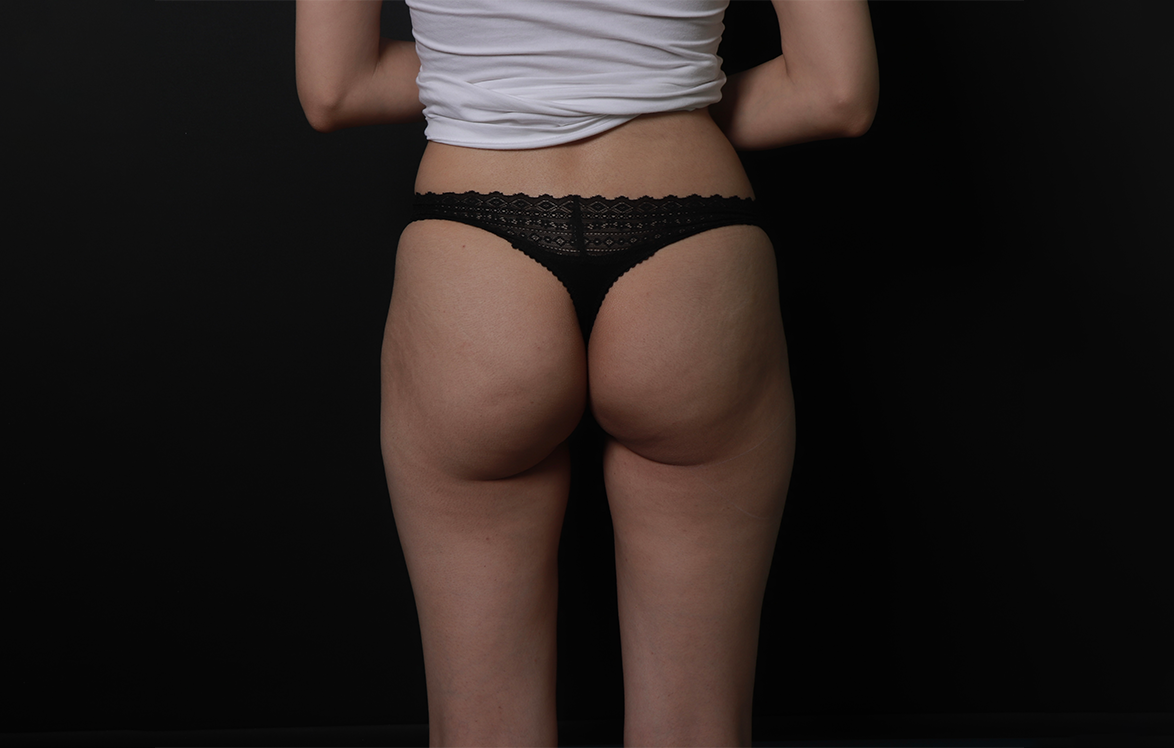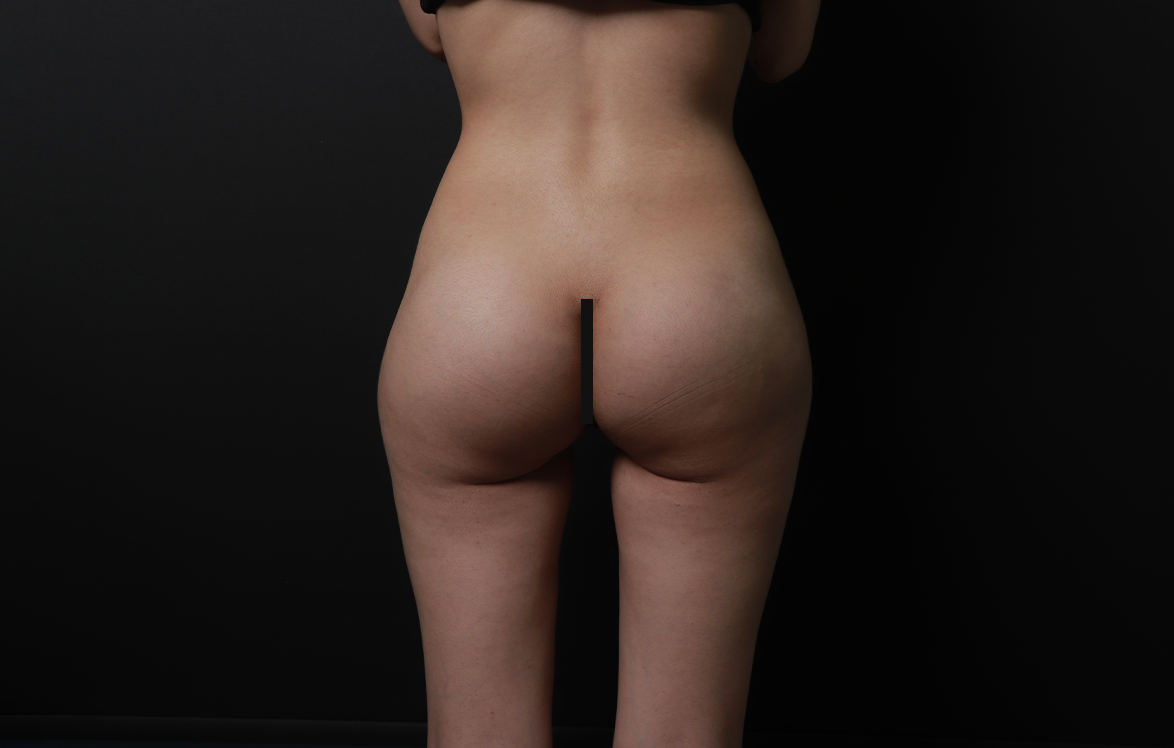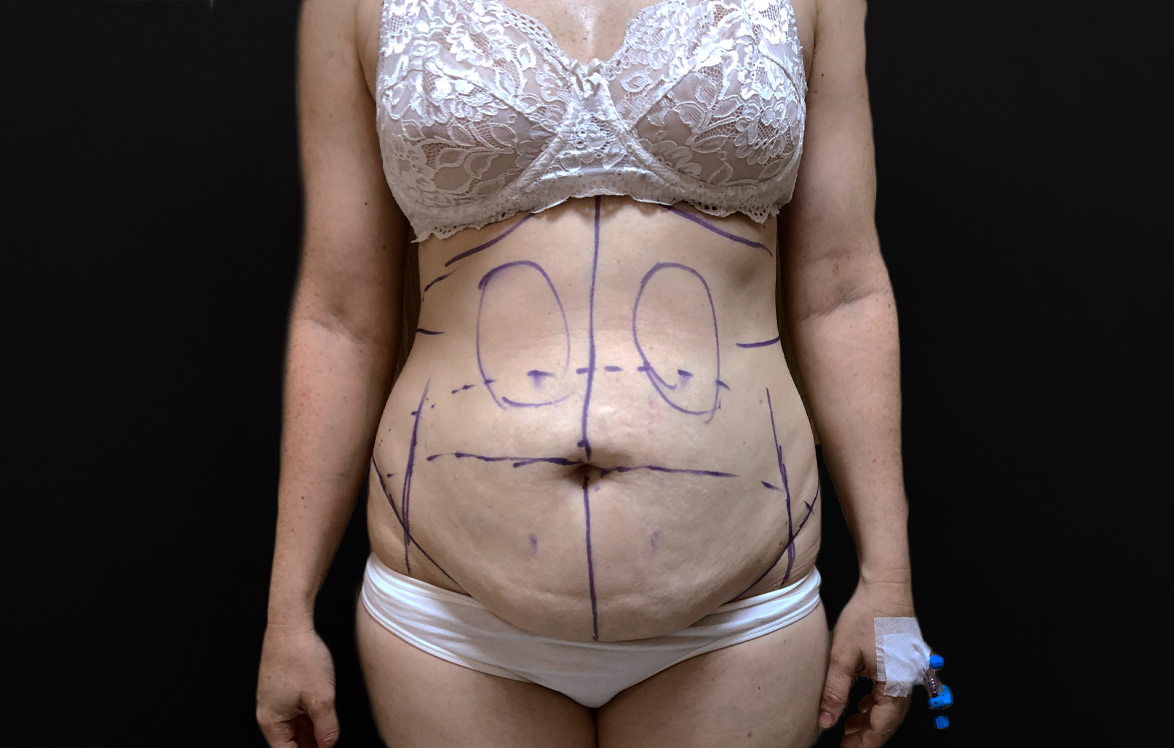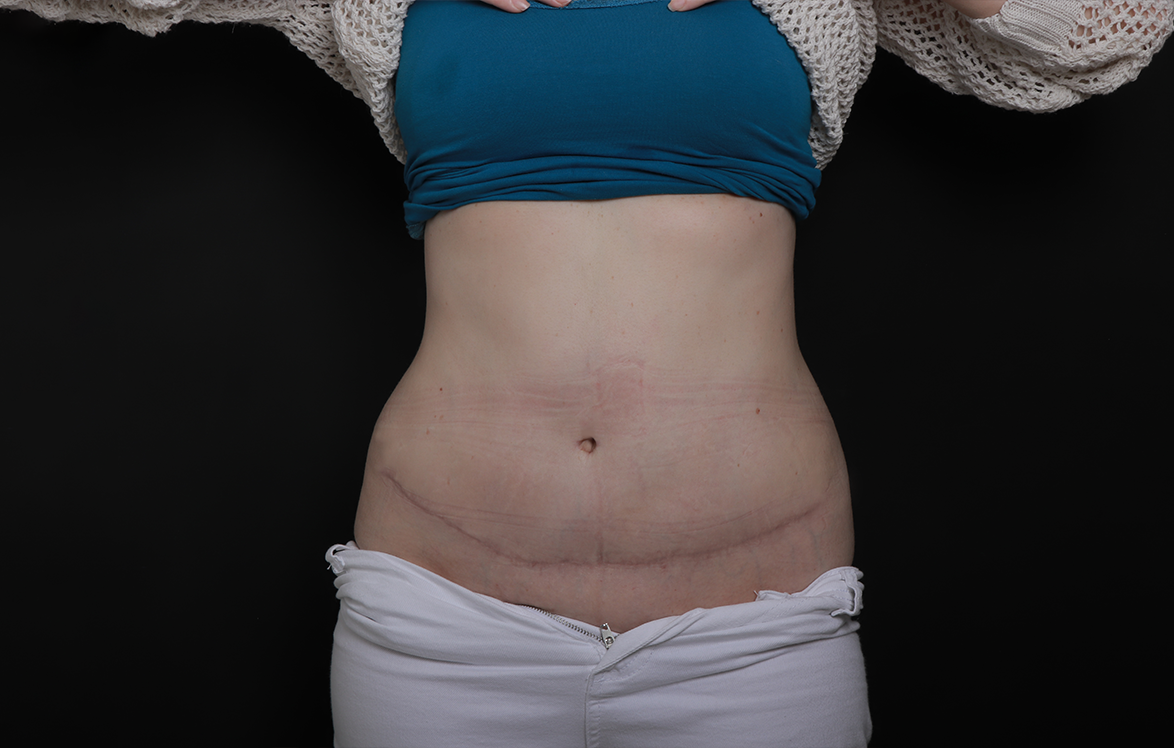 Let's Plan
Together
We provide full-fledged services to our patients in the areas of information, planning, transfer, accommodation and post-operative patient satisfaction required during your treatment.
Testimonials
The sole purpose of our experienced team, who is committed to providing you with the best service with our sectoral experience, is to provide you with the best service.

Happy
I am very happy to have chosen Dr. Türkmen for my rhinoplasty and double chin liposuction! He was recommended to me by a good friend of mine. Everything was very well organized and Melisa helped me through the whole process. She was so lovely and a great support. My nose is still a little swollen but I'm already super happy with the result! My nose looks so cute. Thank you Dr. Türkmen and Melisa!
Aninha

Perfect
Just had my cast taken off after 8 days and I can't stop looking at the results! I was pretty nervous before but I'm so glad I chose Dr.Turkmen. Melissa was amazing and helped make the whole process from first enquiry to end so easy. She even gave some great recommendations for where I can
enjoy the last few days in Turkey with a new nose.
Nell Richards

Thanks :)
9 months ago i got my nose done by Op.Dr.Ihsan Türkmen. Im so happy with the result and this decision which I made.
I can highly recommend this doctor.
Gigi akin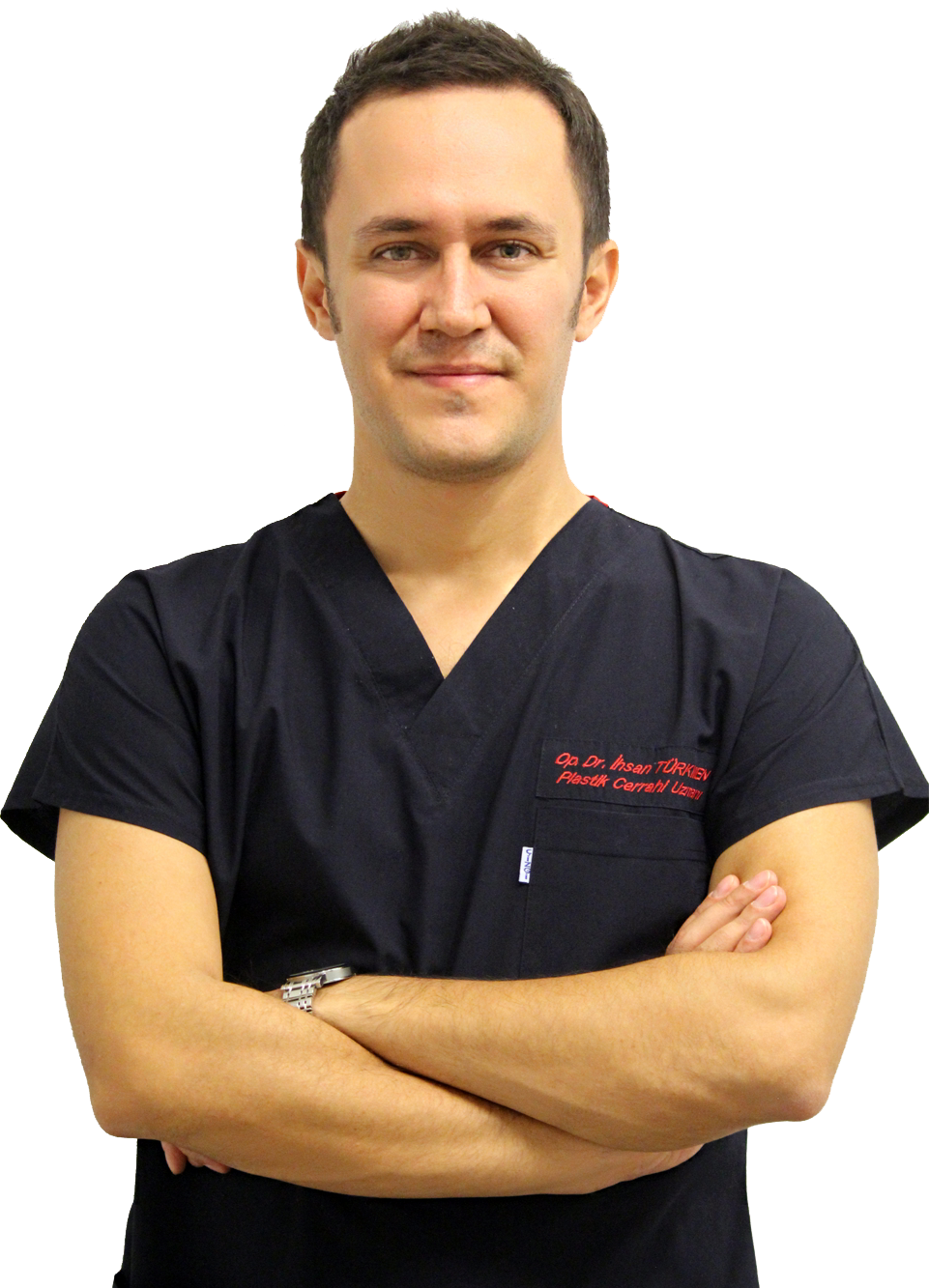 Op.Dr.İhsan TÜRKMEN
---
İhsan Türkmen studied at Istanbul University Çapa Faculty of Medicine between 2002-2008.
In the second year of his education, he received training on vascular surgery for 1 month at Zagreb Clinical Hospital Dubrava in Croatia as part of the TURKMSIC student exchange program.
In 2010, he started his specialization in Plastic, Reconstructive and Aesthetic Surgery at Istanbul Haydarpaşa Numune Training and Research Hospital. He
OP. DR. İHSAN TÜRKMEN
Call Us:
+90 532 316 9994
or write:
info@ihsanturkmen.com
Our Working Hours:

Monday-Friday: 08:30-18:00
Saturday: 08:30-18:00
Sunday: Closed