Facial
Mesotherapy
---
Facial mesotherapy also known as mesolifting is the injection of a mixture of vitamin and amino acids under the skin. Mesotherapy can be highly effective against signs of aging, sunspots and damage caused by smoking. It can help skin renew, rejuvenate, and look healthier non surgically. Facial mesotherapy can help patients get the fresh skin look extremely fast.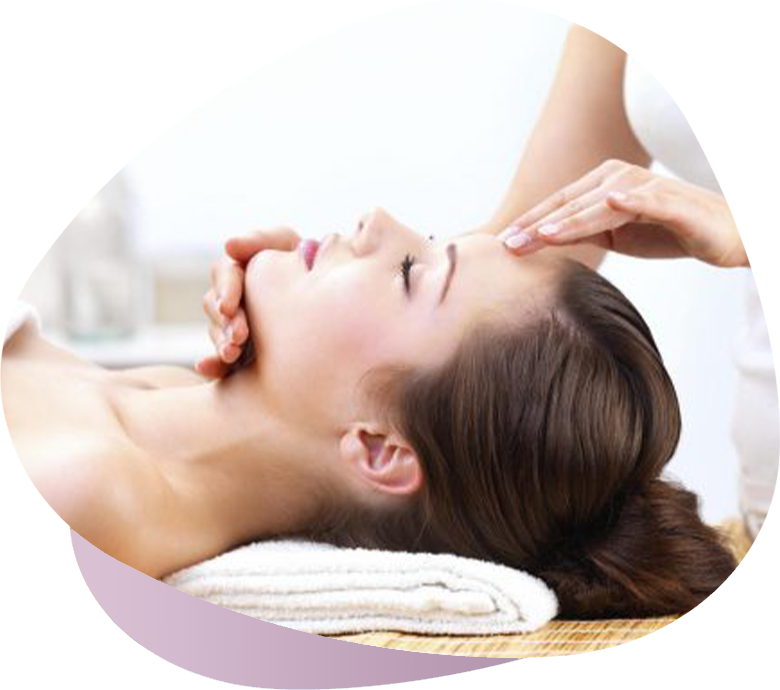 What is Facial
Mesotherapy?
Mesotherapy is the injection of a mixture of vitamin and amino acids under the skin. When done on face it is called mesolifting and is also known as Facial mesotherapy. Facial mesotherapy aims to make the skin look younger and is highly effective against aged and deformed skin. Its contents can be rearranged depending on the patient's needs.
What Are the Contents
of Facial Mesotherapy?
Facial mesotherapy usually contains A, B1, B2, B3, B5, B6 and C vitamins. Additionally, if your doctors see fit amino acids, nucleic acids and magnesium can also be added. Every application can contain different variations and can be specially prepared to fit the patient's requests needs or current skin problems.
On Which Occasions Is
Facial Mesotherapy Done?
With passing time tissues can get old and start to sag. Our face is where aging shows the most. At the same time depending on one's habits and skin type some skin problems may appear. Facial mesotherapy renews skin and can help mend the skin and lessen aging signs. Facial mesotherapy:
Can fix damage on skin caused by sun or smoking.
Help even out skin tone or cracks.
Help lessen the appearance of scars, acne or burn marks.
Help tighten saggy skin and make it look more youthful.
Lessen the appearance of thin wrinkles.
Help rejuvenate dull skin.
Who Can Get Facial
Mesotherapy?
Facial mesotherapy can be done on anybody that is healthy and over the age of 18. On some occasions Facial mesotherapy can be risky:
Pregnant or breastfeeding woman
Patients that had stroke or had/has cancer.
Diabetics, patients with blood pressure problems or chronic illnesses.
Patient that may have allergies to vitamins used in Facial mesotherapy.
Patients with urticaria
How Is Facial Mesotherapy
Done?
Facial mesotherapy is done via micro needling. Prepared mixture is injected to the targeted area. Injection can be completed amazingly fast and patient can return to home, work, or social life in the same day.
Is Facial Mesotherapy
Painful?
Application usually does not cause unbearable pain or discomfort. But applications done with needles can be intimidating to some patients especially to those with low pain tolerance ay hesitate. For them anaesthetic creams can help the procedure to be completely painless numbing the area completely.
How Many Sessions Does Facial
Mesotherapy Require?
To get the best results the procedure must be repeated 2-3 times. Session frequentness may change depending on the patients' needs or skin type. Its renewing and illuminating effect can be seen starting from the first session.
What Are the Side Effects of
Facial Mesotherapy?
Substances used in facial mesotherapy are injected to skin in small amounts. Making possibility of vitamins or other mending agents causing allergic reactions exceptionally low. After application, some redness and swelling can be seen due to injection. Both of which that are expected and temporary.